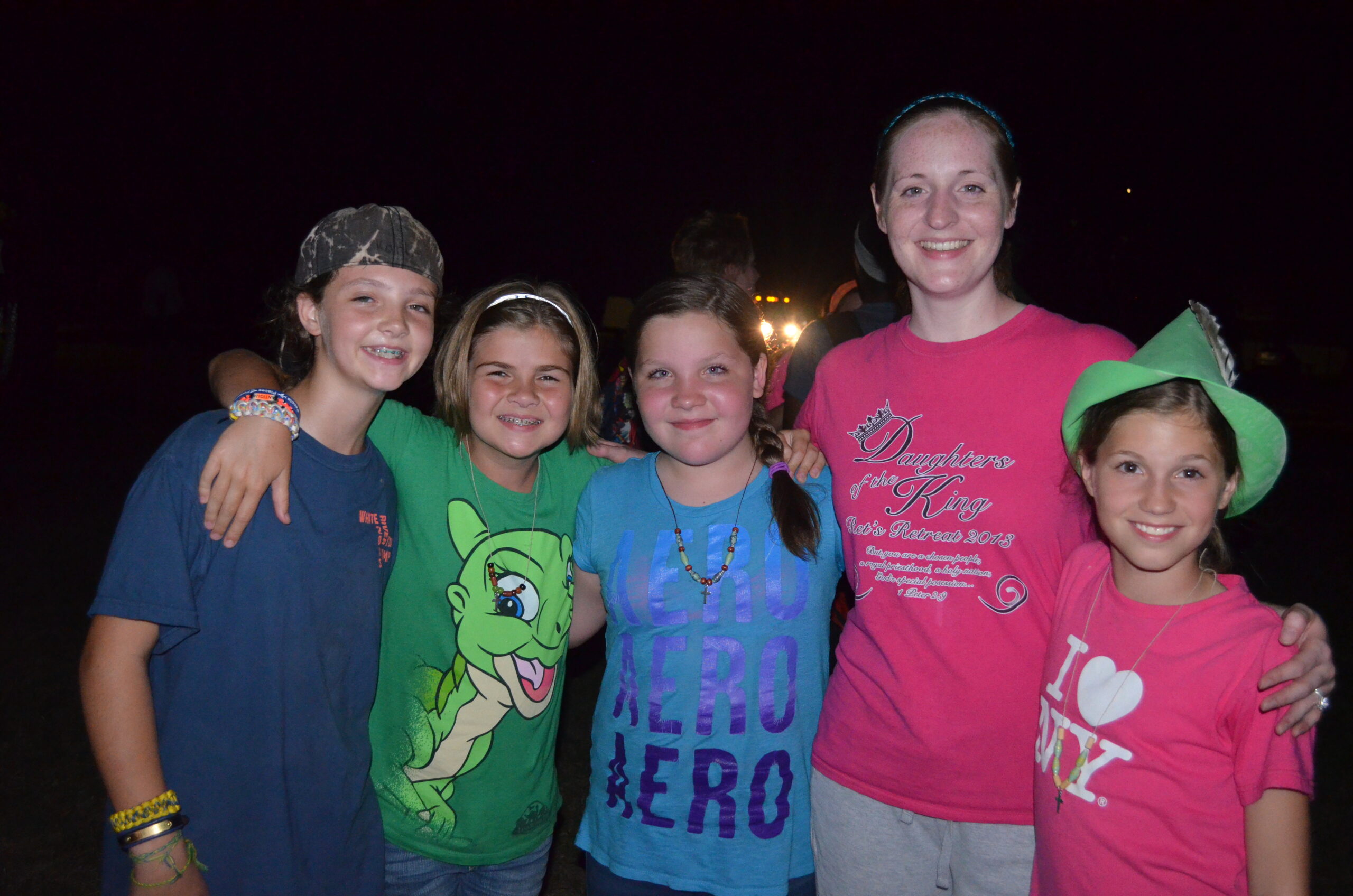 Weekly Group Rates- $75 per person
– Weekly rate applies from 1 PM Sunday-Noon Saturday
– $3,750 minimum (minimum price for 50 people or less)
– $350 Deposit to reserve a week at camp*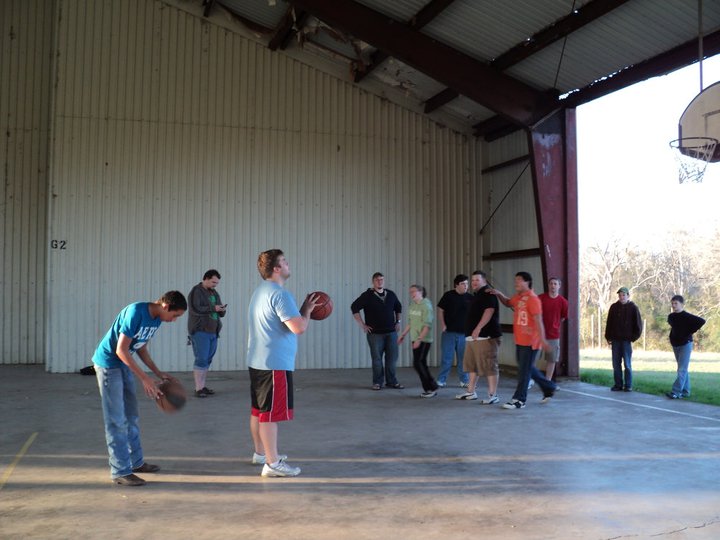 Weekend Group Rates- $35 per person
– Weekend rate applies from 2 PM Friday-2 PM Sunday.
– $1,225 minimum (minimum price for 35 people or less)
– $175 Deposit to reserve a weekend at camp*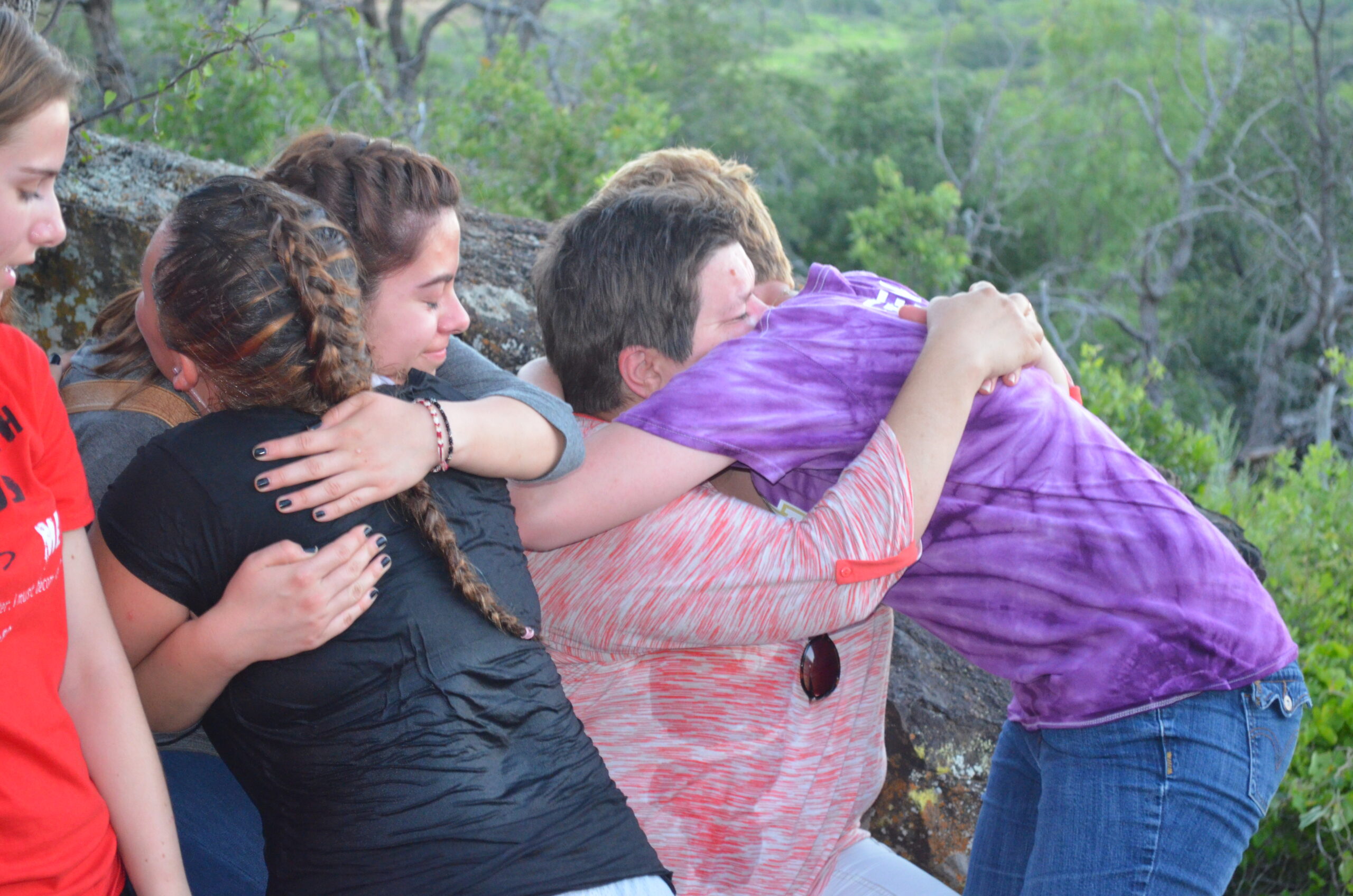 Daily Rate- $13 per person
– Applies to weekend group rate if person is staying any additional nights/days prior to Friday, or past Saturday night weekend rate time frame, or less than two nights during a weekend rate.
– Applies to the weekly group rate if person is staying any additional nights/days prior to Sunday, or past Saturday night weekly rate time frame, or less than two nights during a weekly rate.
One Day Special Occasions (weddings, receptions, meetings, family reunions)- $1,500
– One day timeframe is from 6 AM-11:30 PM
– $350 deposit must be made to reserve your date*
RV Sites- $20 per day per RV site
Garbage Fees
– Week long groups- $300
– Weekend/less than 2 day groups- $75
Lifeguard for Hire
$40 per day
Microphone and Speaker Rental
-$25 per day
Catered Meals
$7 per meal per person
Give us a call to book your reservation: 979-240-9769
You can also email us at campoakhaven@gmail.com
Deposit and Fee Policies*
All deposits are due at time of reservation being made. If deposit is to be made via a check being mailed, it must be received within five business days after the reservation was made with Camp Oak Haven staff.  Deposits are non-refundable if reservation is cancelled after deposit is made. Reservations must be made at least 30 days in advance of your stay.  The deposit for your reservation will be held until the completion of your stay, and after final inspection of the campground by Camp Oak Haven Staff.  Should there be any damage caused, or items lost or misplaced by your group (with the exception of normal wear and tear) upon final inspection, funds from this deposit will be withheld in accordance with the amount needed to repair such damage, or replace such articles. Should there be damage to the property or facility, or any losses which exceed this set deposit, your group will be responsible for the total cost of the damage or loss. If no damage or loss occurs, the total deposit will be refunded by mail within five business days. Your deposit can either be rolled over to the next year to secure your future reservation date, be returned after completion of stay, or be applied towards your final balance of the rental fees due upon the final day of your stay. Should you have any questions about the condition of the camp or items missing upon your arrival, please bring them to the attention of the camp caretaker, camp manager, or one of the board members immediately.
For every day (24 hours) past the time that a payment was due a $100 late fee will incur.